Cute, fun & relaxing (coloring) books

that bring joy and sweetness to everyday life. Just like a warm caramel

dripping from a spoon.
Join the Club Today and get our free Cute Kawaii coloring book!
Your data is safe with us, promised!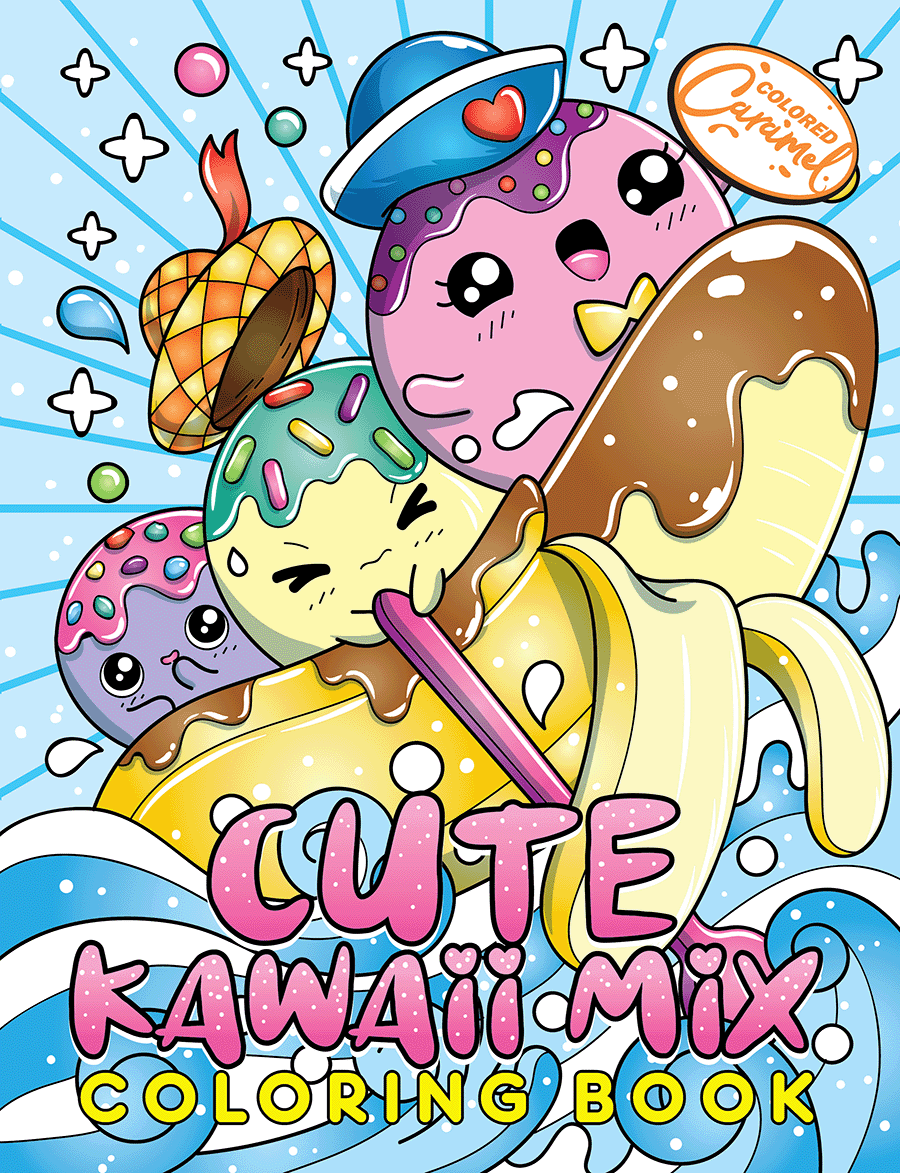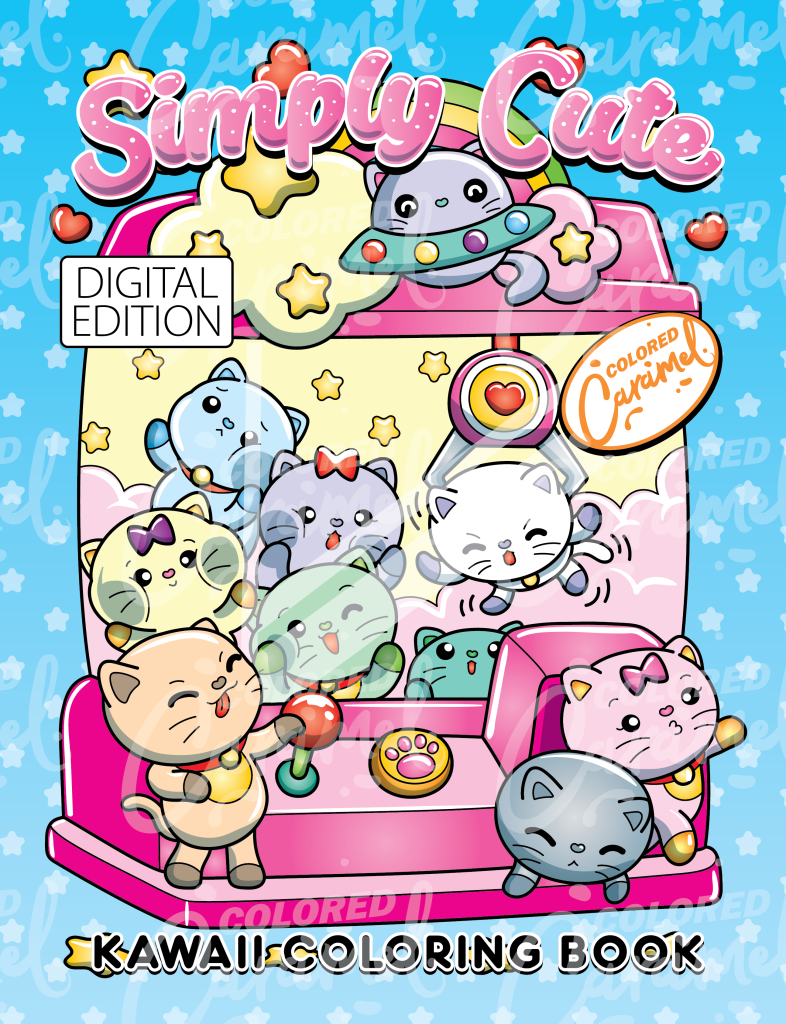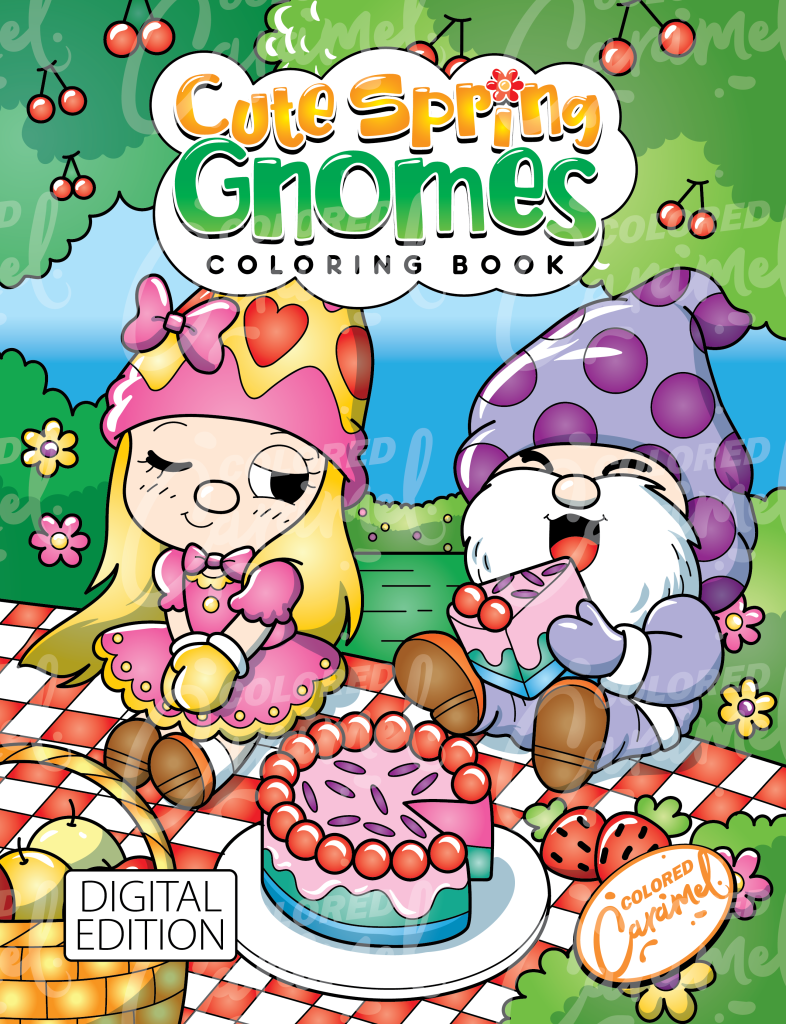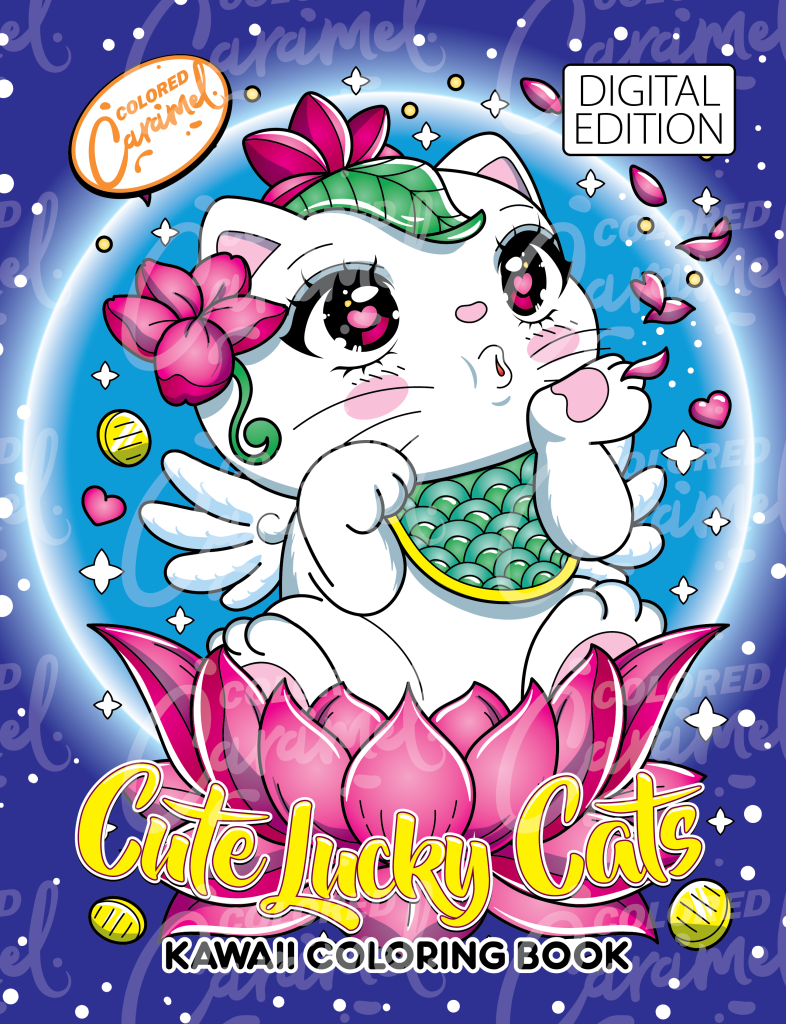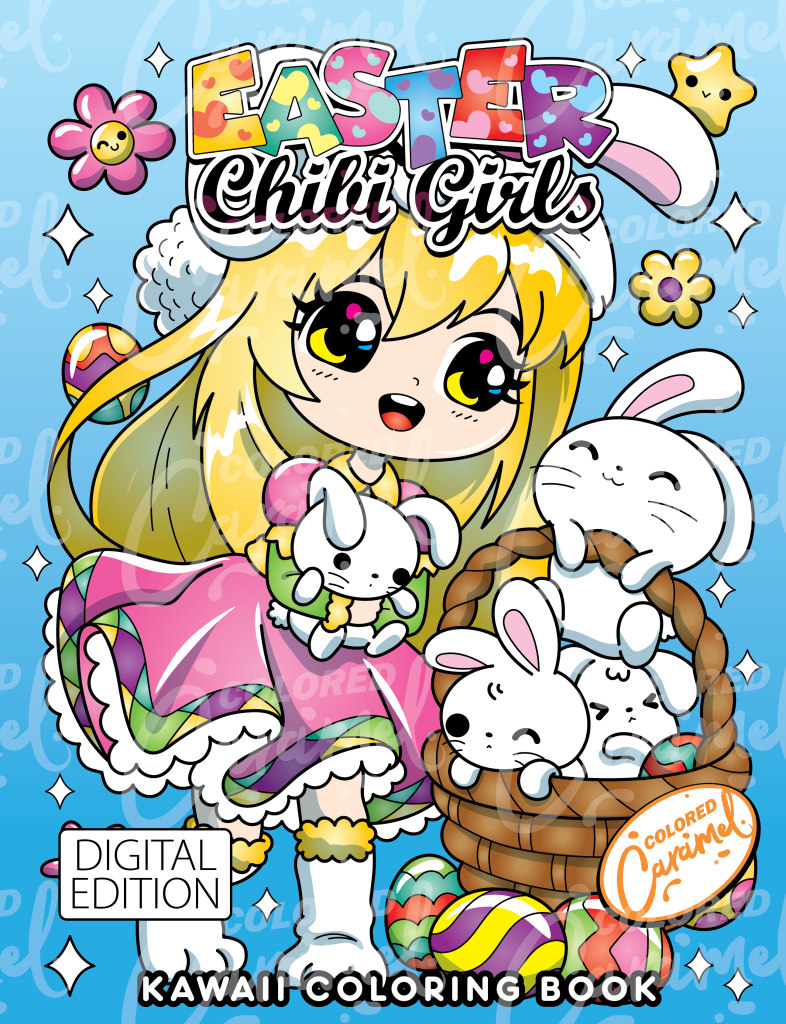 Colored Caramel is a publisher driven by a small but vibrant team of creators and artists. We put all of our energy into creating unique (coloring) books.
Our books cover different styles – from super sweet kawaii, cute & creepy pastel goth, zombies, animals, gnomes, puns, Christmas, Halloween, Valentine's Day, and more!Behind each book, there is a lot of research, brainstorming, hard work, and love.


Our process
First, we decide on the theme – we always try to combine our inspiration with the wishes of our fans. Then the fun process of creation begins. We put together ideas and instructions for each illustration in the book.
In the next step, we bring ideas to life and draw the illustrations. When we are 100% happy with the illustrations, all that is missing is the cover. To create one, we choose our favorite design and color it. Finally, the book is ready to go out into the world, and we hope it will make many people happy.